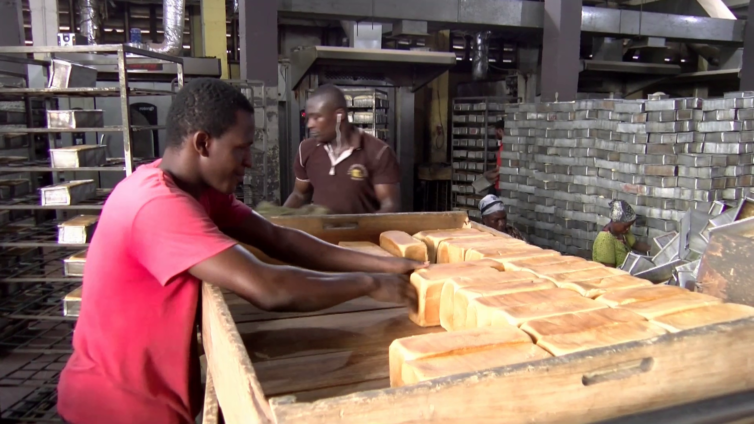 Importers of raw materials for bread production want bakers to reduce the sizes of bread to meet the increase in prices.
This comes after a hike in the price of bread on the market in Kumasi at least.
Bakers lament the high cost of ingredients for bread production. A loaf of bread priced at ¢5 is set to be sold at ¢6.
The increase which took effect from Monday, July 12 by some bakers have been attributed to skyrocketing prices of ingredients for bread.
Flour, Milk, Margarine, Sugar and Yeast are common ingredients used in bread production. The prices of these imported ingredients have necessitated this development.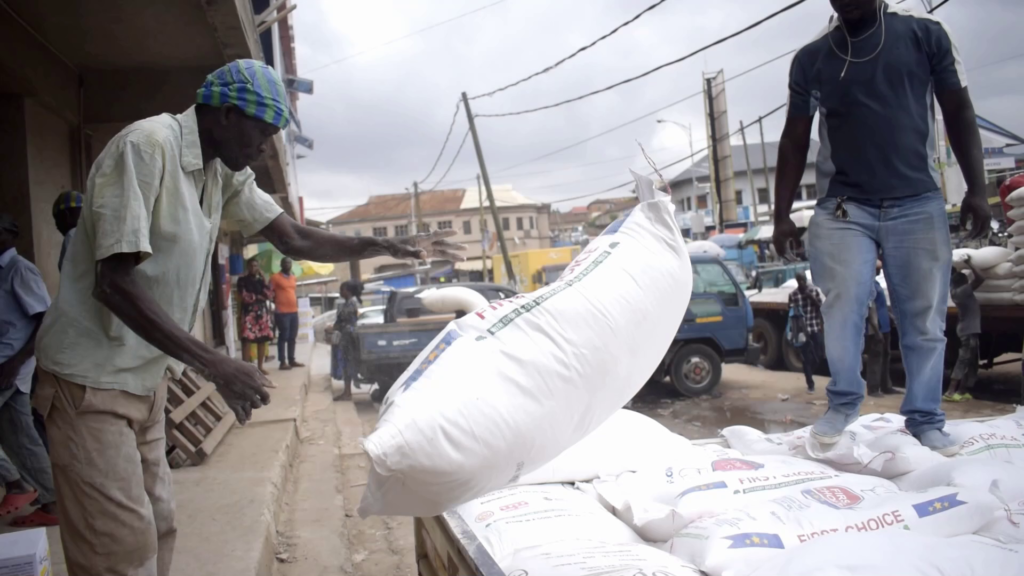 Some traders say fuel prices and freight charges at the port account for this increase.
"The wheat and flour are imported. The retailers take into consideration freight charges and fuel prices. It has slowed the market. Some of us want to leave this business. Our products are still at our shops, people do not purchase anymore," a trader lamented.
Another said, "The freight charges are expensive. Some merchants say it has increased from 5000 to 15,000 cedis".
There was an earlier plan to increase prices of bread early this year but It was shelved due to calls for the prices to be maintained.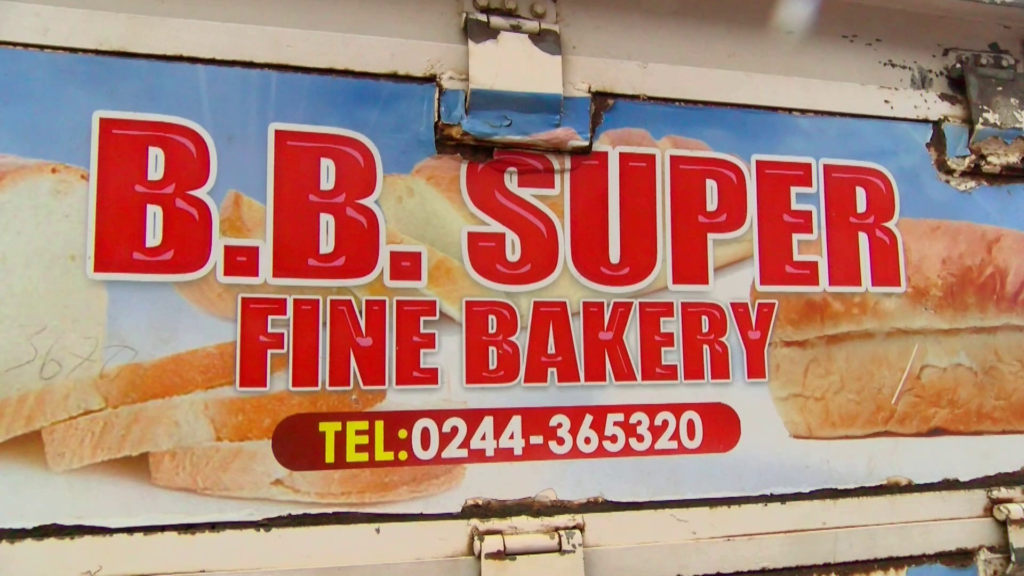 BB Bread is among the brands known to have increased their price. CEO of BB Bakery, Theresa Boakye Badu, said she fears any delay to increase their products will collapse their business.
"Any time we hint on increasing our price m, the smaller bakeries do not join. My workers say the customers want the bread at 5 cedis. If I do not increase the price, my business may collapse. I would not want to produce bread which is of poor quality. I do not want to spoil the mane I have for myself," she said.
Despite calls to increase prices, other bakery brands have refused to give in. Some Importers of raw materials for bread production have advised bakers to stick to a uniform price.
"The bakers association decided to have a meeting to agree on one price. Some bakers secretly started selling to the customers of other brands. This is pure madness," one said.
Another added that, "A bag of flour was sold at 190 cedis last week. It has been increased to 194 cedis this week. I suggest bakers should reduce the quantity of the loaves. Kumasi bakeries are not doing that. In Accra, the bakers went on a demonstration and collectively agreed on an amount. That is how business is done".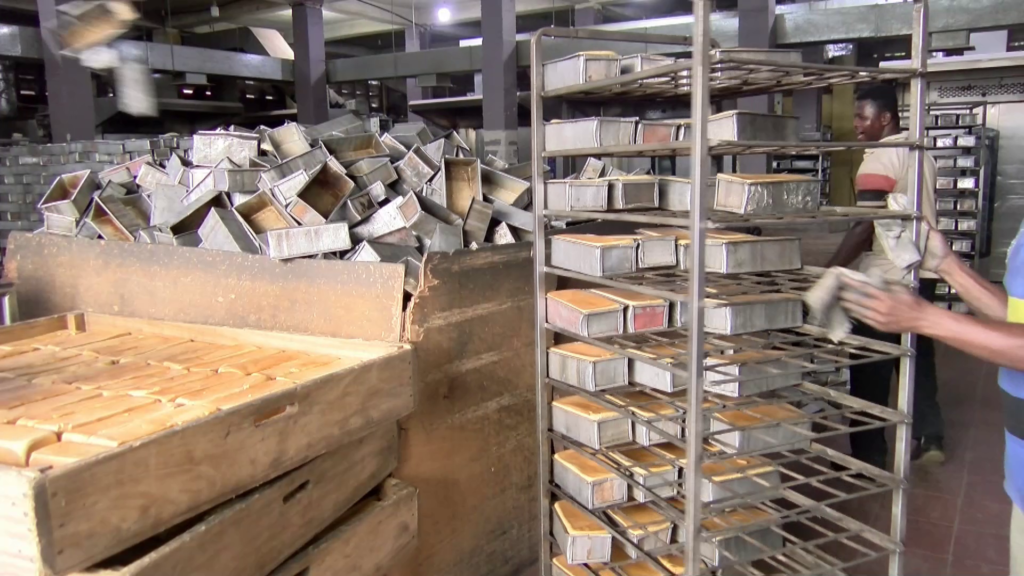 Bread retailers meanwhile lament how this move has affected business.
"We asked our suppliers to reduce the sizes of the loaves. We want to still sell at 5 cedis. Last year, it was increased to 5 cedis. Sales was good then. Unfortunately, it isn't the same now," a trader said.
"My customers have refused to buy at 6 cedis. My colleague brought a basket full of bread, it is getting late, she has not even sold half of it," she said.